Storyboard of my video that I did for Bookstr facebook!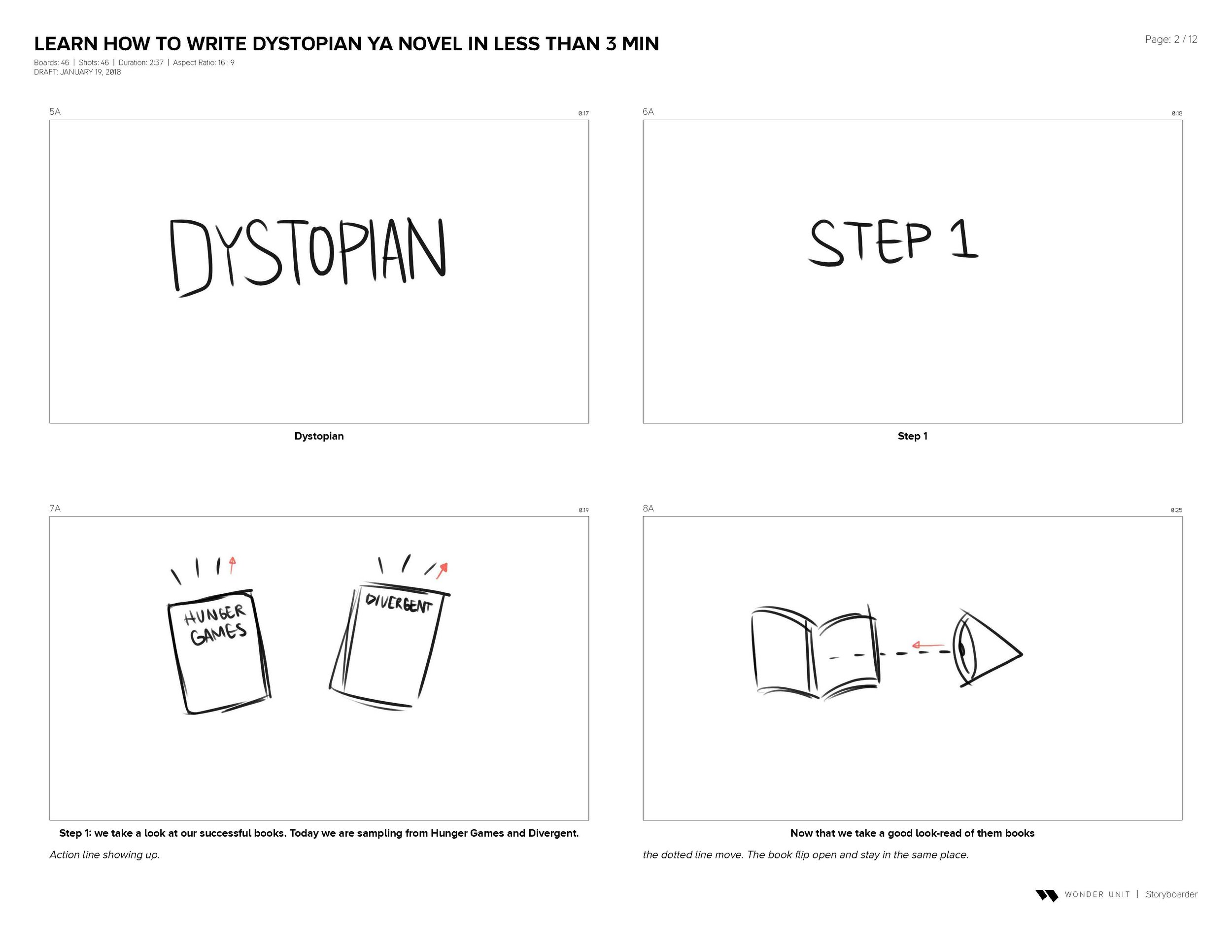 Feb - May 2017
A final version of the video campaign for Office Of The Permanent Secretary For Defence (Thailand), this was put in their social media facebook page.
p1
Chances - 2016
Revised unused boards from the 48hours challenge. Theme of the challenge: "slim to none".
Chances
Chances
Chances
Chances
Chances
2016
What are the chances of winning a lottery ticket, get struck by lighting and die from heart attack?
The Passing
The Passing
The Passing
The Passing